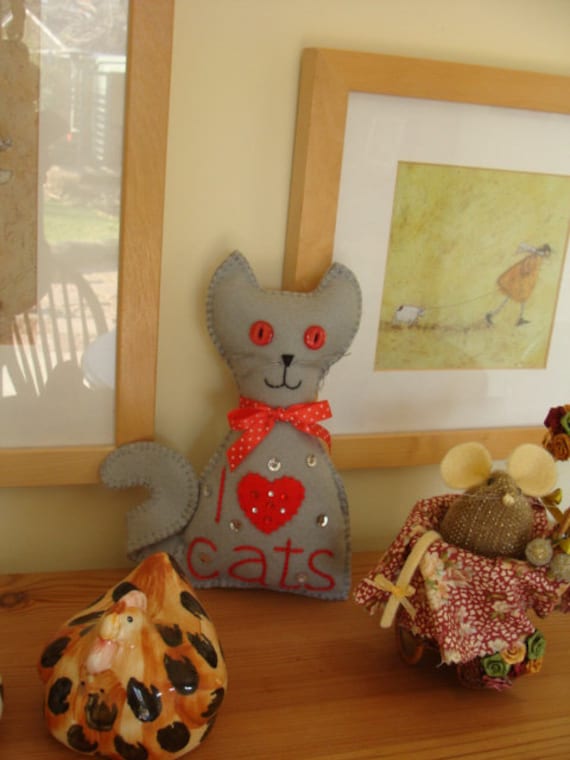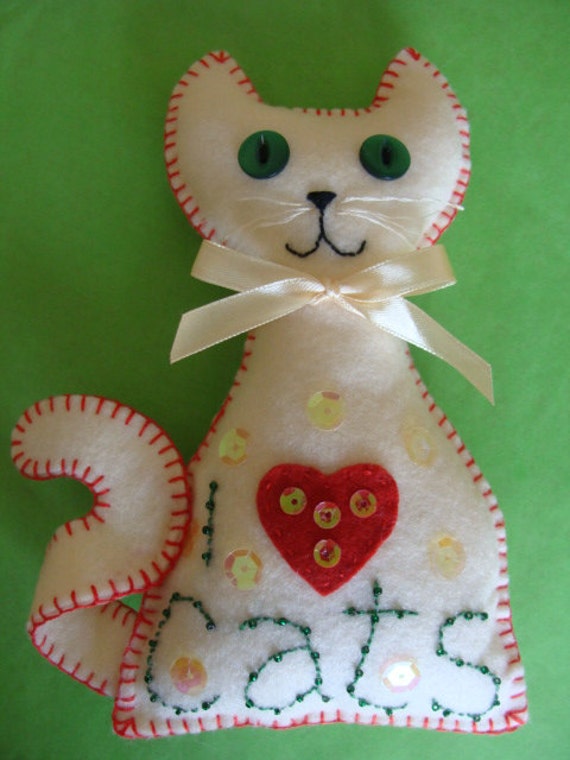 I've recently made these decorative kitties which are available to purchase if you like them. The white one, below, my sister commissioned BlueShedCrafts to make as she has donated it to
Ark RAIN Wildlife Sanctuary for an online auction they'll be holding on Face Book.
Maybe you would like to bid for it? The bidding won't start until the weekend of 23rd February.